INDIA MARCH FOR SCIENCE – 2020
India March for Science 2020 – Appeal
IMFS lauds the valuable and selfless services of the frontline workers for their timely and effective response to the COVID-19 crisis. We hope that the ongoing efforts in vaccine research across the globe will achieve success as early as is practically possible without any safety compromise and will be within the reach of even the poorest of the poor. Read full text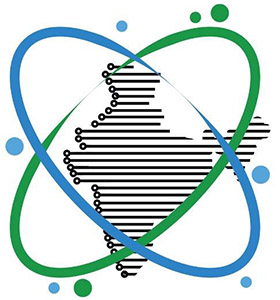 INDIA MARCH FOR SCIENCE:
PRESENCE IN MORE THAN
70 CITIES AND TOWNS
On August 9, 2019 scientists, professors, research scholars, educators, students, and science loving people marched across India in over 70 cities and towns to celebrate science, promote scientific temper and champion robustly funded and publicly communicated science as a pillar of human freedom and prosperity.
Click here to read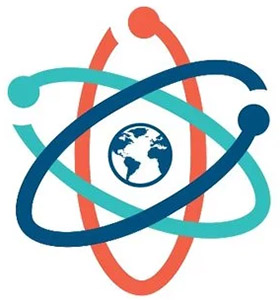 GLOBAL MARCH FOR SCIENCE
From 2018 IMFS is an official franchise of Global March for Science Movement
https://marchforscience.org/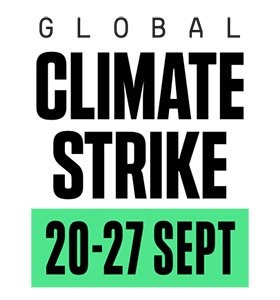 CLIMATE STRIKE
In 2019 IMFS in association with different environmental organisations conducted many programmes through out the country in connecton with the global Climate Strike
https://globalclimatestrike.net/

India March for Science is an integral part of the global March for Science
Science and scientific temper are the pillars on which the material development, prosperity and cultural well-being of the Indian people rest.
'India March for Science', as an integral part of the global March for Science is an earnest endeavour to celebrate science to underscore the importance of cultivating scientific temper, and also to resist the attempts to propagate superstitious beliefs.

Covid-19: Letter to the PM from IMFS
Previous Marches
IMFS 2020 SPECIFIC CONCERNS
Many unscientific ideas and untested remedies for COVID-19 are propagated by some quarters, even by people in the top echelons of governments – both state and central.


The prevailing economic situation during the pandemic is being used as a reason to further reduce the already inadequate funding for educational institutions and scientific research.


We implore the Government to take emergency measures to improve online connectivity in the country, and to consider the possibility of delaying the commencement of academic sessions to a time when equal learning opportunities are available to all students in India. We, however, stress that online education cannot substitute formal education at any level as the 'new normal'.
The complete removal of important chapters from the CBSE syllabus for classes 9-12, ostensibly to reduce curricular load, is a matter of serious concern. Easing the syllabus by trimming the advanced sub-topics across chapters would have been a viable and more scientific alternative.


The draft Environment Impact Assessment (EIA) Notification, 2020 issued by the Ministry of Environment, Forest and Climate Change would lead to dilution of the existing EIA process and encourage environmental violations at a time when COVID-19 pandemic itself underscores the need for more stringent measures to protect and sustain the environment.
Stress on the privatisation of health services and weakening of existing infrastructure in the public sector has created a situation where the poor are unable to afford the high cost of treatment of COVID-19 in private hospitals. This calls for strengthening the health services in the public sector.


IMFS had previously appealed to the Prime Minister of India in April 2020 for concrete and urgent steps to alleviate the misery of migrant workers. Due to prolonged periods of lockdown and economic stagnation, the loss of livelihoods of the daily-wage and migrant labourers continues to be a matter of grave concern.
Contact Us
Please fill in the form. We will contact you soon.
8A Creek Lane
Calcutta – 700014
contact@indiamarchforscience.in